Diversified Team Global Care
The International Hospital Division is established in accordance with international standards, with more than 10 branches in Shanghai, Nanjing, Hangzhou and Hong Kong, including Shanghai Naughty Family, Beck & Stone, Anan, CVET, and Concordia Pet Hospital. The diversified hospital composition brings about the collision and integration of multiple cultures, medical technologies and professionals. We always adhere to be client-centered and animal-oriented, pursue advanced technology as well as intimate service, and strive to be the leader in high-end veterinary hospitals.
CVET
CVET PET HEALTHCARE CENTER
We believe that pets deserve the same level of healthcare as we expected for ourselves.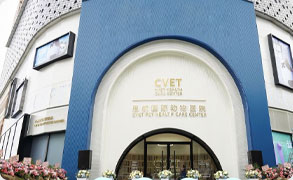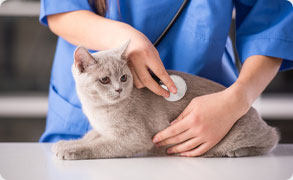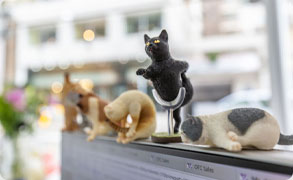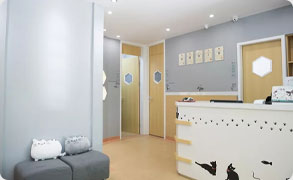 Naughty family
NAUGHTY FAMILY
With the needs of patients as the first priority, we desire to build a temple of medical highland.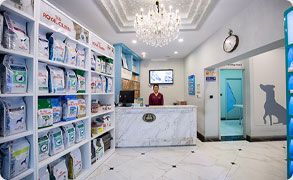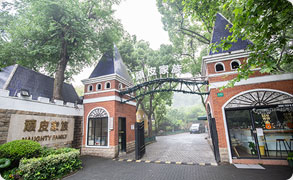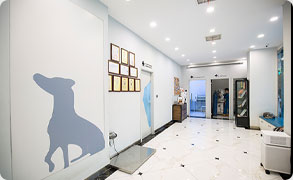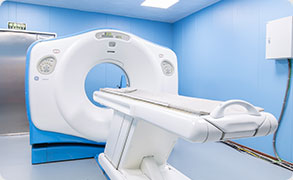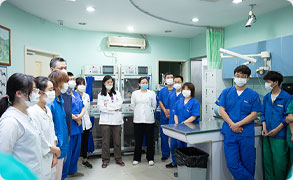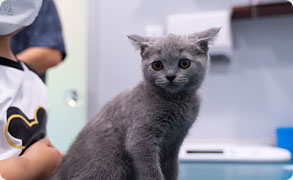 CONCORDIA PET CARE
CONCORDIA PET CARE (HK)
To become the leading pet healthcare brand in Asia by providing the highest level of treatment and services.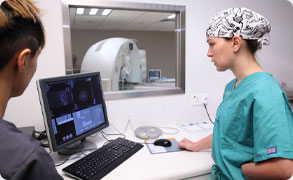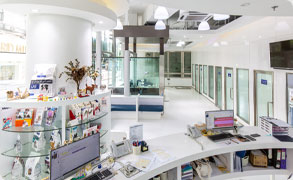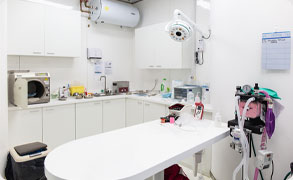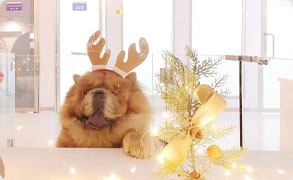 Respect for Lives Across Borders
We have an international medical team from the United States, Germany, Australia, Japan, Croatia, Hong Kong, Taiwan and other regions, doing everything possible to provide you with the best pet life cycle services.
The Specialized Subject of Chinese Veterinary
The International Hospital Division demonstrates the charm of traditional medicine through the mutual penetration and integration of Chinese and Western medicine, and has become a part of modern integrated medicine. Led by lecturer Dong Junyan, the special specialty development project of "Traditional Chinese Veterinary Inheritor" is carried out within the group, and is committed to developing the discipline and application of Chinese veterinary medicine.
CVET Here for Love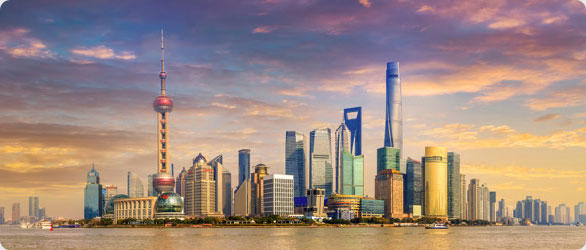 Shanghai
思威国际健平分院:上海市闵行区漕宝路1477号 思威国际正伊分院:上海市闵行区吴中路453弄 思威国际闵行分院:上海市闵行区青杉路66号  思威国际益格分院:上海市长宁区威宁路500号 思威国际金丰分院:上海闵行区金丰路448号  顽皮家族虹桥总院:上海长宁区虹桥路2393号  顽皮家族浦东分院:上海浦东新区北园路88号  顽皮家族点点分院:上海浦东新区丁香路1171号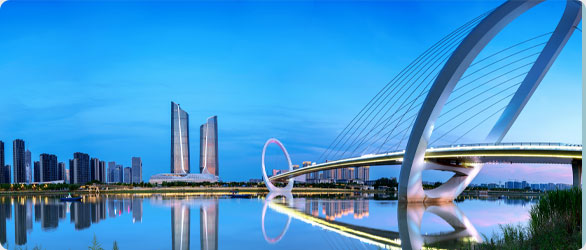 Nanjing
南京思威国际金鹰分院:南京市栖霞区学津路1号金鹰湖滨天地二期 南京思威国际天正分院:南京市鼓楼区中央路397-7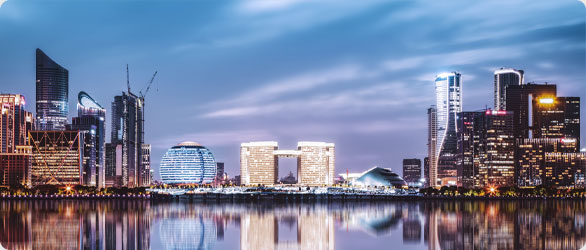 Hangzhou
美联众合动物医院-博大分院:杭州市西湖区教工路300号 安安宠医-安宁分院:杭州市上城区徐家洋路玉兰公寓4-101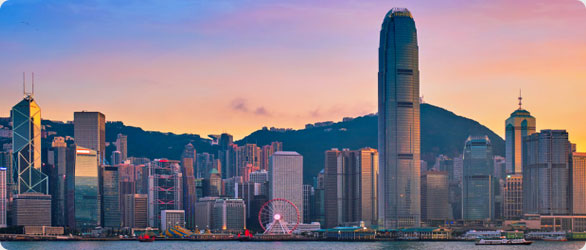 Hong Kong
香港康科蒂亚动物医院:香港跑馬地藍塘道5-7號底座地下及一樓